CELEBRATE WITH THE MINNESOTA WOMEN'S PRESS!
Please join us as we commemorate 35 years of the Minnesota Women's Press — the longest continuously run feminist print publication in the country.
Storytelling is about reminding us that we are all part of a circle.
Good storytelling moves us beyond our individual lives to show us how to converge — it widens our circle.
Great storytelling refocuses our attention on values that enable us to thrive in solidarity as a community.
---
Why Support This Magazine Now?
Minnesota Women's Press is unique. We are not a news gathering magazine, with reports done largely by visitors to a story. We offer primarily first-person storytelling, diverse perspectives, and progressive action steps. We have ambitious plans for 2020.
We are dipping into 35 years of coverage to offer perspective on how Minnesota is evolving, and is not, on issues such as gender-based violence, racial equity, economic power, political leadership, and feminism and choice.
We are talking to partners about developing a podcast about "Shifting Narratives."
We aim to expand statewide distribution, enhance forum conversations, and deepen our Storytelling Fund in a crucial year of electing values.
This Gala will help Minnesota Women's Press develop the team and the tools we need.
---
This very important fundraiser includes entertainment, dinner, and inspiring messages from powerful women who are being honored:
Anika Bowie, rising star in justice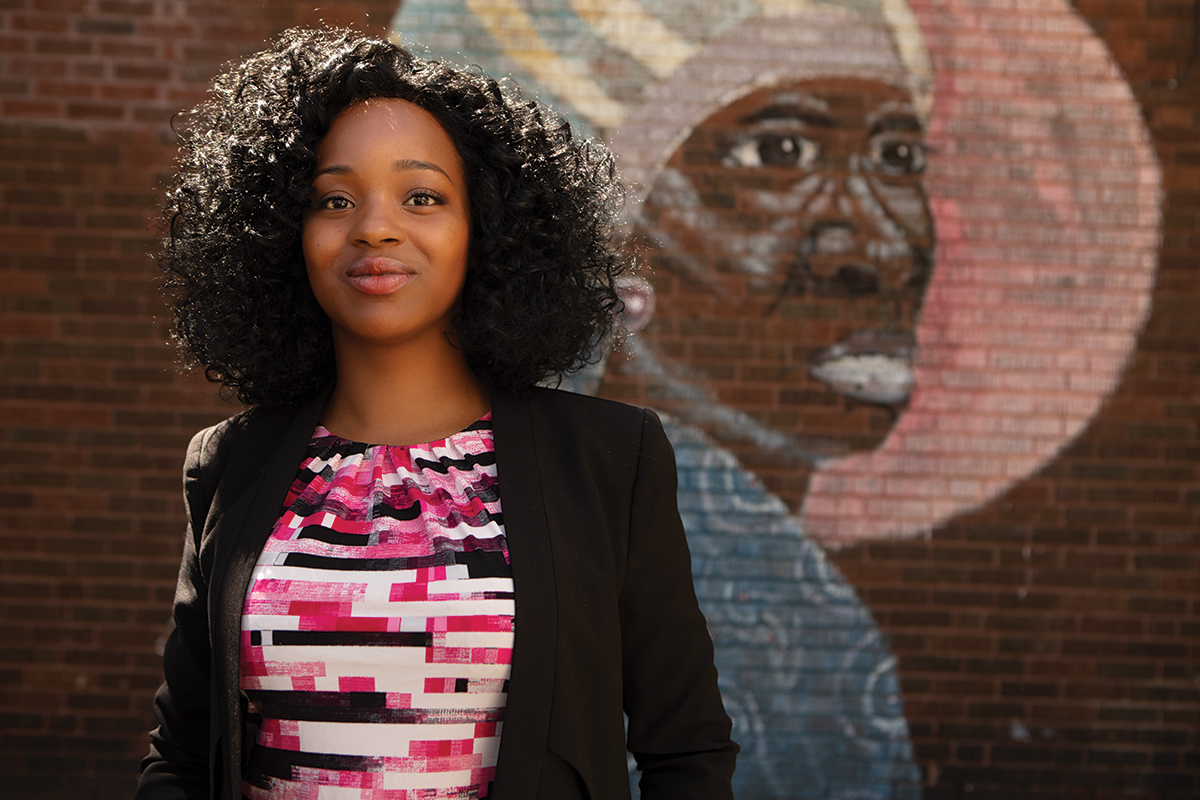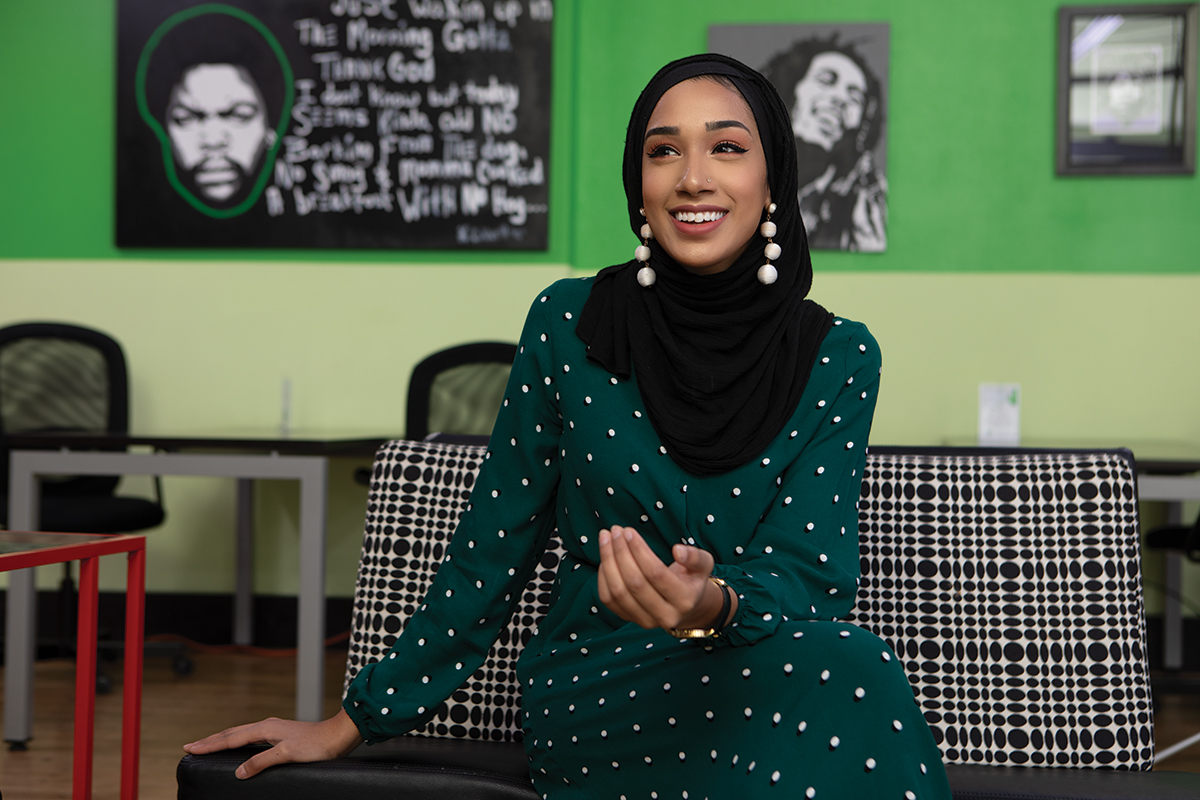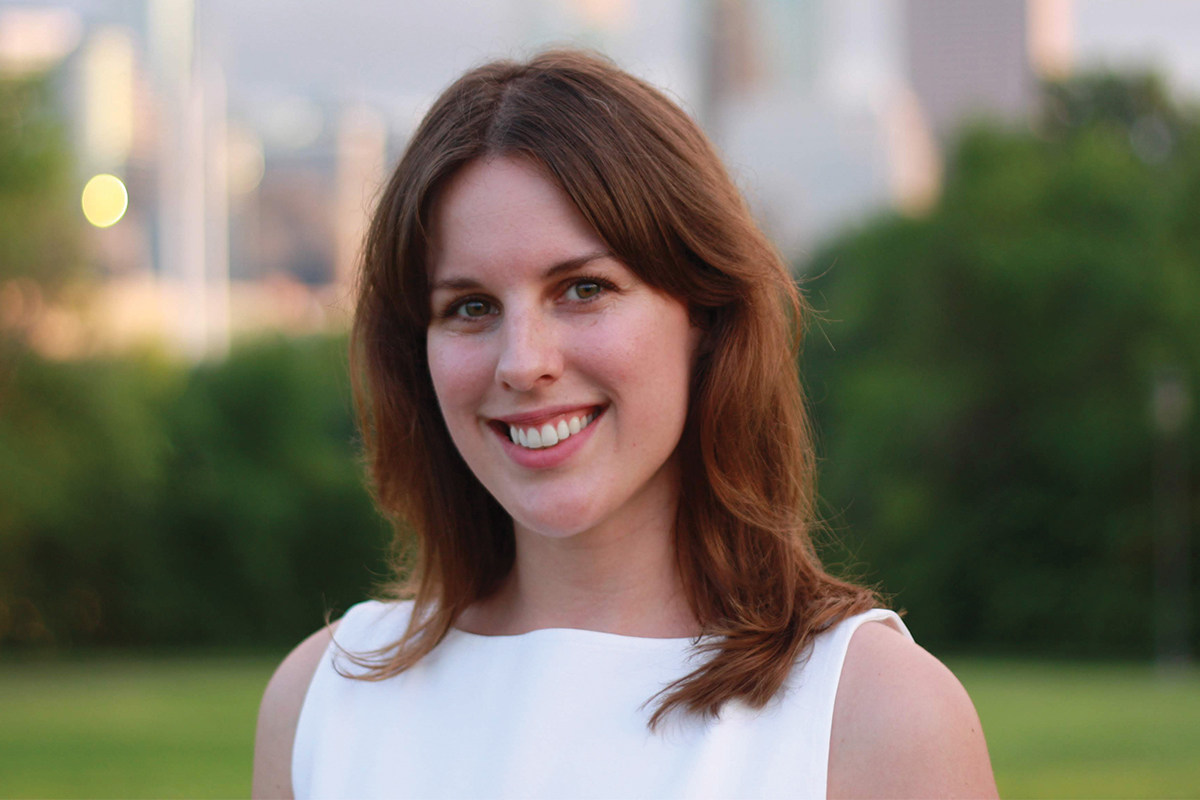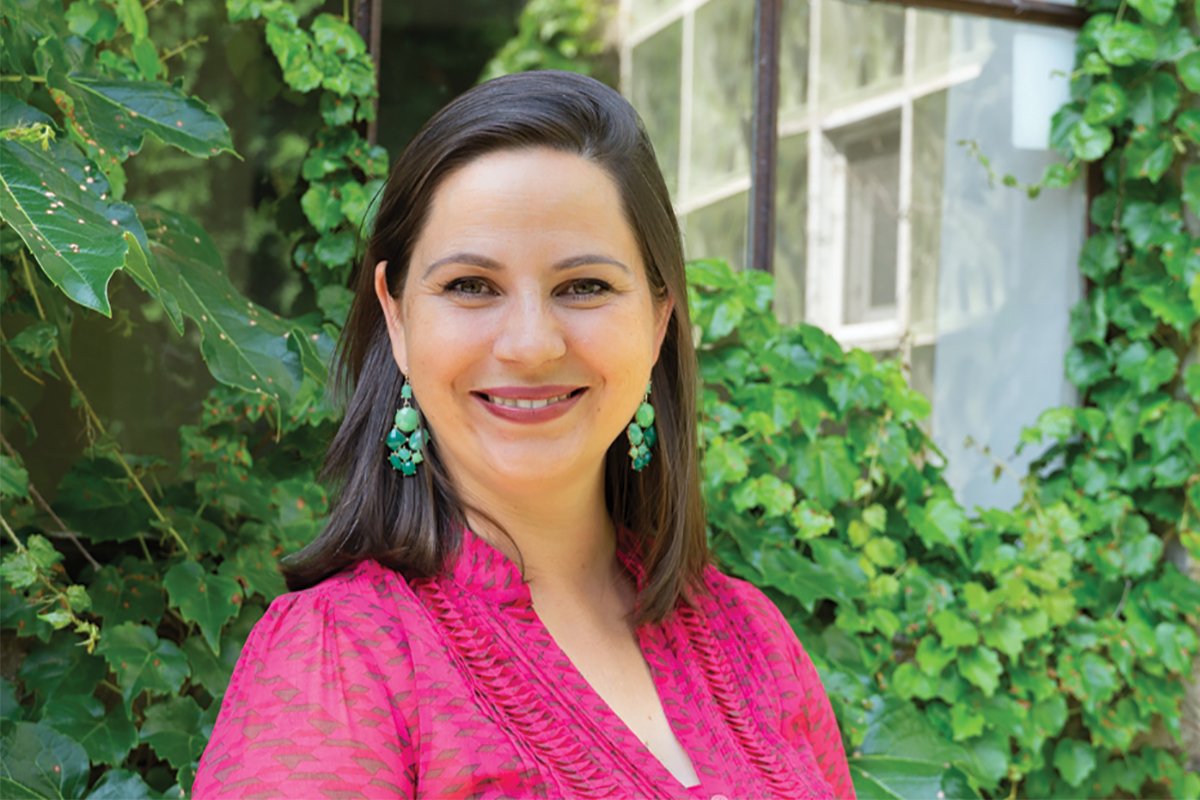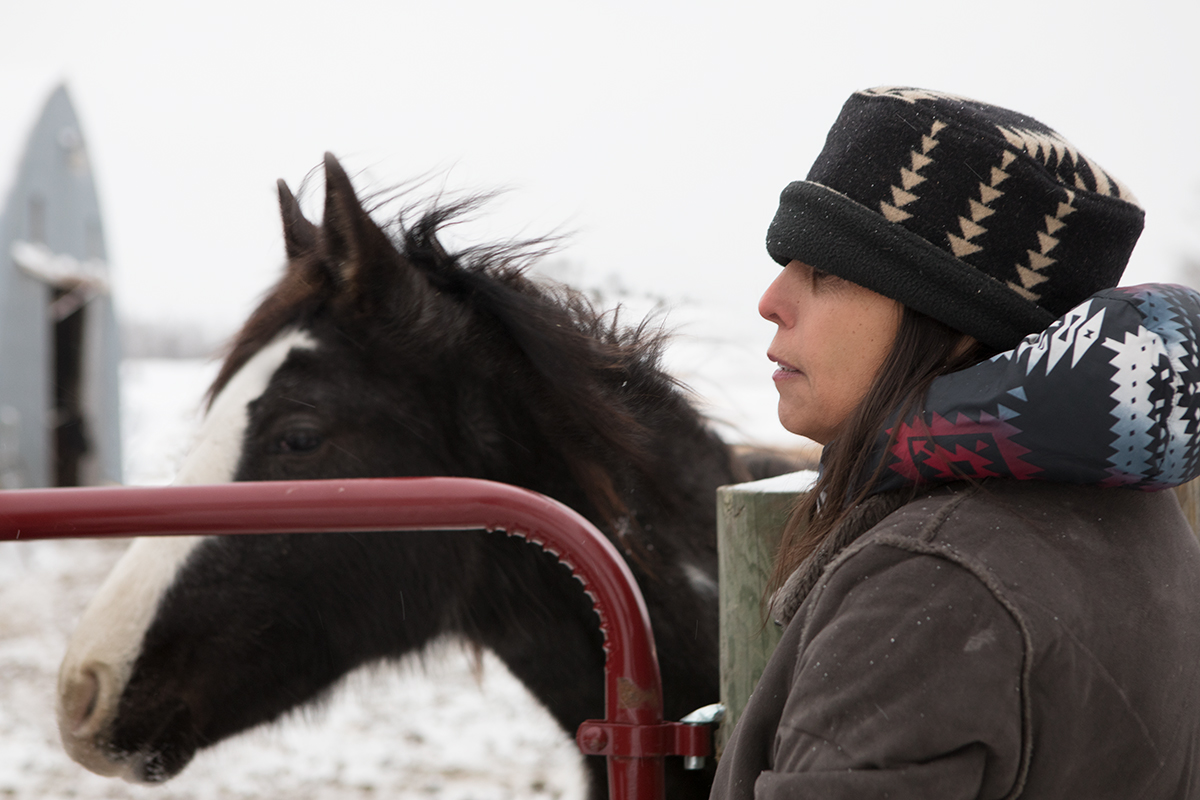 If you are unable to attend, please donate for the continuing work of the Minnesota Women's Press.
---
All genders and identities welcome!
---
Schedule
4:30-6:00pm Arrival, registration, games, and visits with community movers and shakers
6:00-6:15pm Welcome and Opening Remarks
6:15-7:15pm Dinner and Entertainment
7:15-7:45pm Special Recognitions
7:45-8:30pm Entertainment, Prizes, and Gratitude
Sponsored by
St. Catherine University
Minnesota NOW (National Organization for Women)
Sisters of St. Joseph Ministries Foundation
Alexis Bailly Vineyard
Kowalski's Markets
Supported by
Minnesota Lynx
Trader Joes
Wisdom Ways Center for Spirituality
---
It is not too late to become a sponsor of the Gala, but only a few days remain to
Be recognized by the powerful, everyday women of our community for your support of Action That Makes Change.
Contact Development Director Karen Olson Johnson at karen@womenspress.com for details.
http://www.otc-certified-store.com/antifungals-medicine-europe.html https://www.zp-pdl.com
https://zp-pdl.com/online-payday-loans-in-america.php
https://www.womenspress.com/wp-content/uploads/2019/11/changemakersquare-1.jpg
970
970
Mikki Morrissette
https://www.womenspress.com/wp-content/uploads/2020/08/reverse-1024x196.png
Mikki Morrissette
2019-11-26 22:04:35
2023-03-20 19:04:27
Don't Miss Our Gala!