(BPT) - From forgetting your pill to a broken condom, when it comes to your birth control plan, sometimes things just don't go as expected. For life's 'oops' moments, it's important to be informed on your backup options, including Plan B One-Step emergency contraception.
Plan B One-Step should be used as directed.
1. What is Plan B One-Step and how does it work?
Plan B One-Step is emergency contraception that helps prevent pregnancy when used as directed within 72 hours (3 days) after unprotected sex or birth control failure. The sooner it's taken, the better it works.
Plan B One-Step is a single pill containing levonorgestrel, a hormone used in many birth control pills for several decades. Plan B One-Step contains a higher dose of levonorgestrel than birth control pills, but works in a similar way to prevent pregnancy. It works mainly by stopping the release of an egg from the ovary. It is possible that Plan B One-Step may also work by preventing fertilization of an egg (the uniting of sperm with the egg) or by preventing attachment (implantation) to the uterus (womb). It should not be used as regular birth control, because it is not as effective. Use as directed.
2. Why would I consider using emergency contraception?
Emergency contraception can be used after a women and her partner engage in unprotected sex or if their birth control method fails. Contraception failure includes the misuse of contraception, like when a condom breaks or a woman forgets her pill. Unprotected sex and birth control failure happens, and there is nothing to be ashamed about, especially if you know your options.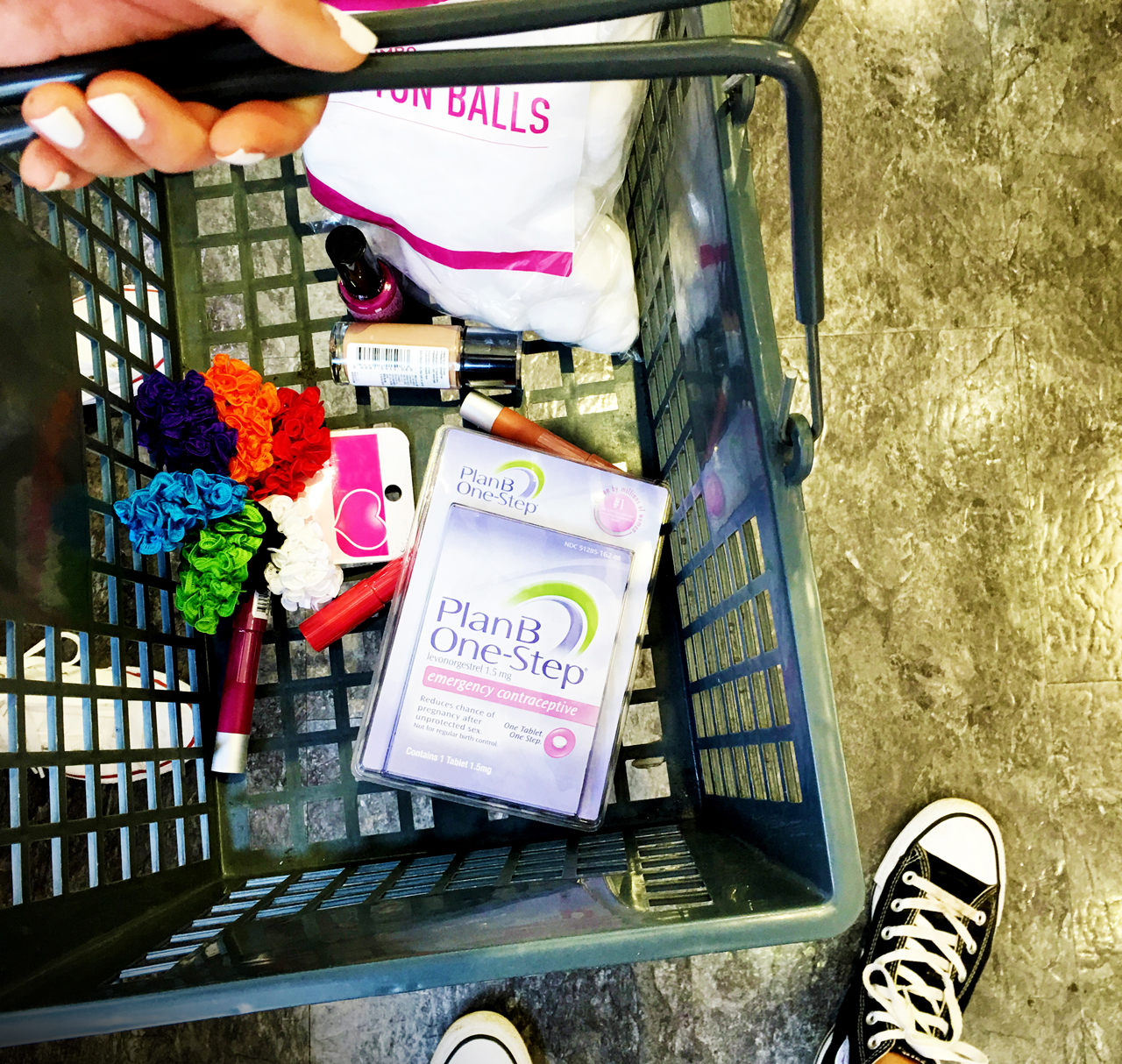 3. How effective is Plan B One-Step?
When used as directed, Plan B One-Step can significantly decrease the chance that a woman will get pregnant. About 7 out of every 8 women who would have gotten pregnant will not become pregnant after taking Plan B One-Step. Plan B One-Step should be used as directed.
4. What are some possible side effects of Plan B One-Step?
Every woman is different, but when used as directed, Plan B One-Step is generally safe and effective. Some women may experience side effects such as a period that is lighter, heavier, early or late; nausea; lower abdominal pain/cramps; tiredness; headache; dizziness; breast tenderness or vomiting. For more information visit www.PlanBOneStep.com/safety-and-side-effects.aspx. Plan B One-Step should be used as directed.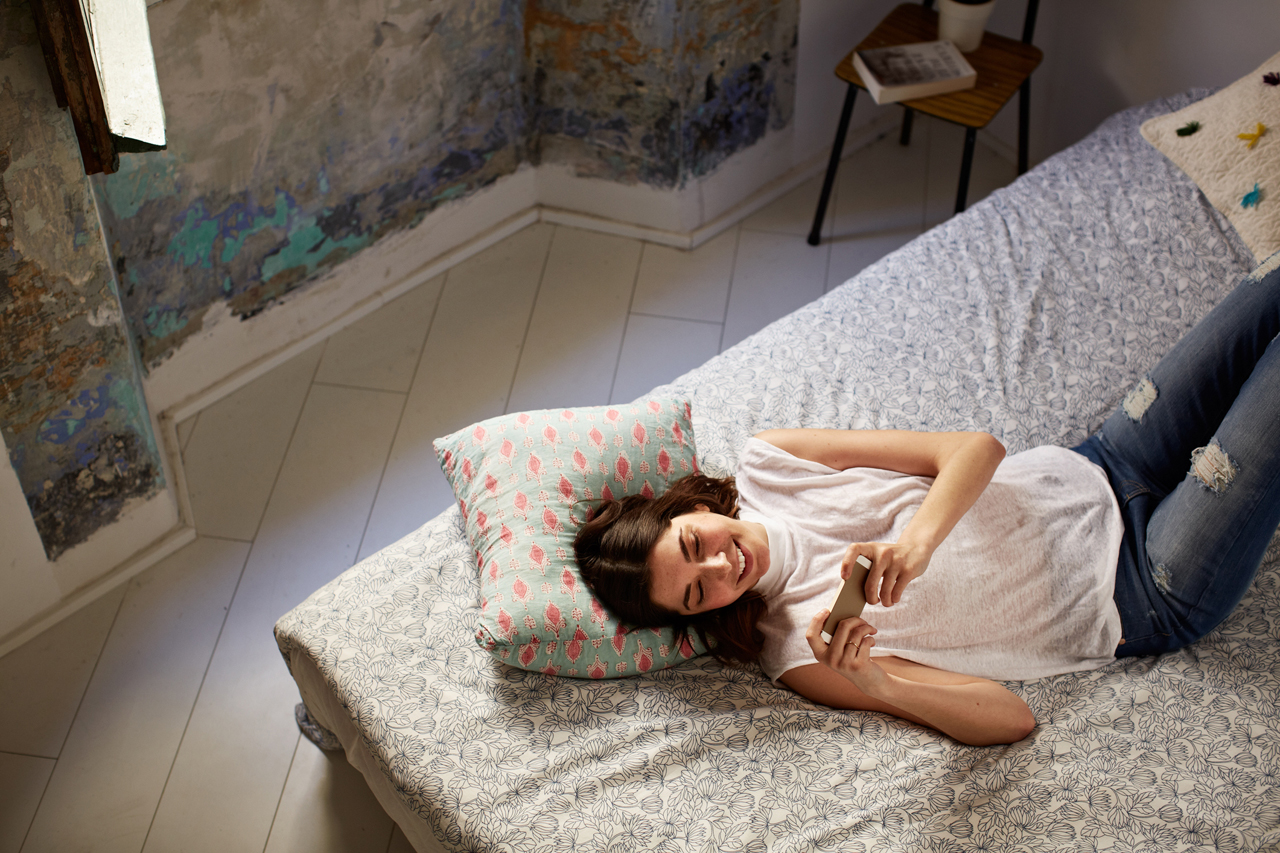 5. How and where do I get Plan B One-Step?
Plan B One-Step is available over-the-counter and can usually be found in the family planning aisle at many retail stores. No prescription or ID is required, and there is no age restriction. A $10 coupon is available at PlanBOneStep.com. Plan B One-Step should be used as directed.
Want to get in-the-know on Plan B One-Step? Check out PlanBOneStep.com to learn more.