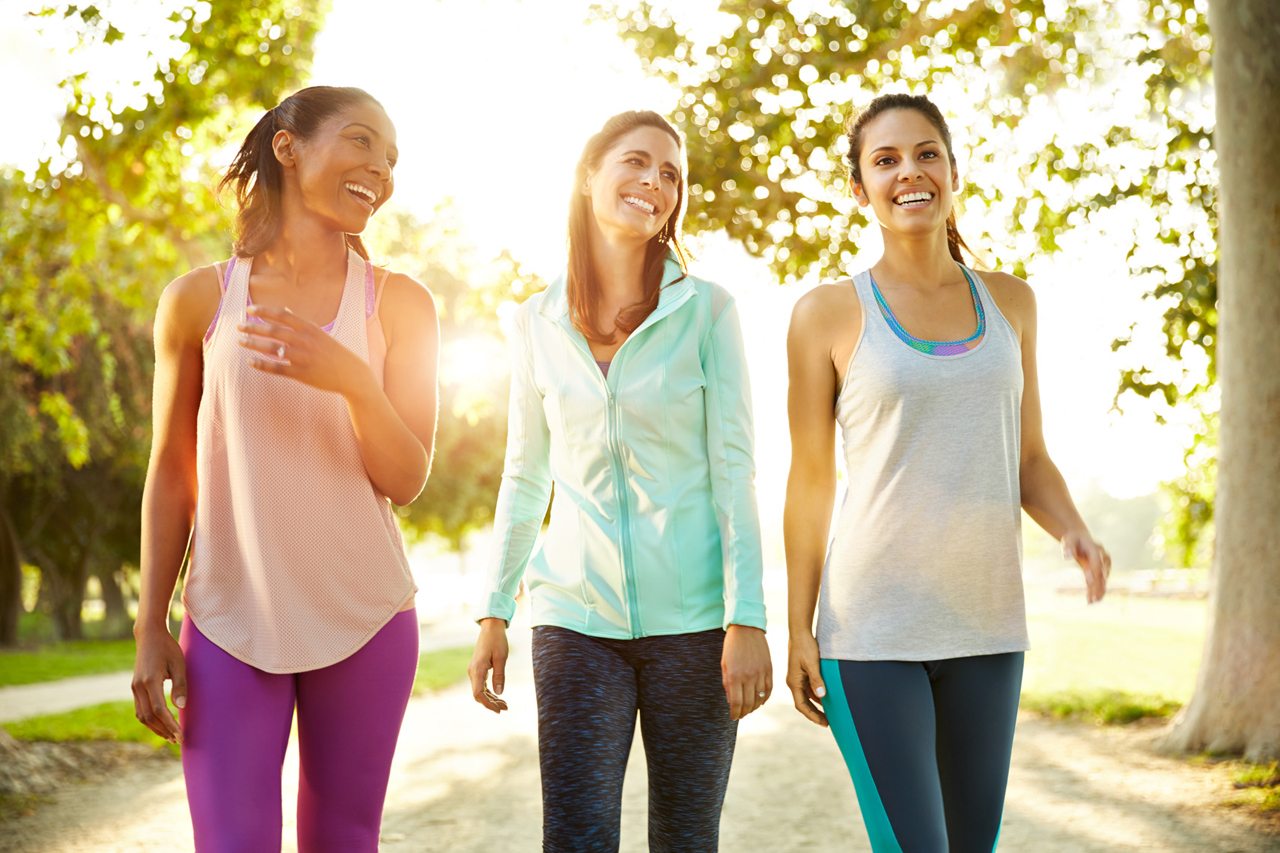 (BPT) - Who came up with the idea of setting lofty health goals after the holidays? Try summer instead. With the season's fresh veggies and fabulous weather that inspires you to actually get out and get moving, there's no better time to build new habits toward a healthier you. Try these research-backed health tips to get the results you love.
Quick-start your plan with specific goals.
Before you run your first mile, it's important to set an attainable long term goal. Without a goal, you may be less likely to stay on track. People are more likely to see success when their goals are relevant, achievable and have a time frame. For example, setting your sights on a 5K race creates the perfect route and motivation to getting fit.
Choose outdoor activities that make you feel blissful.
Summer is a great time to start getting active. All the space you need to get your legs running or cycling and your heart pumping begins right outside your front door! In addition to saving money on gym memberships, research shows that outdoor fitness pursuits give you a higher quality workout. Choose something you love to do, so you spend less time working up the motivation to get out and get moving.
Get a little help from your friends.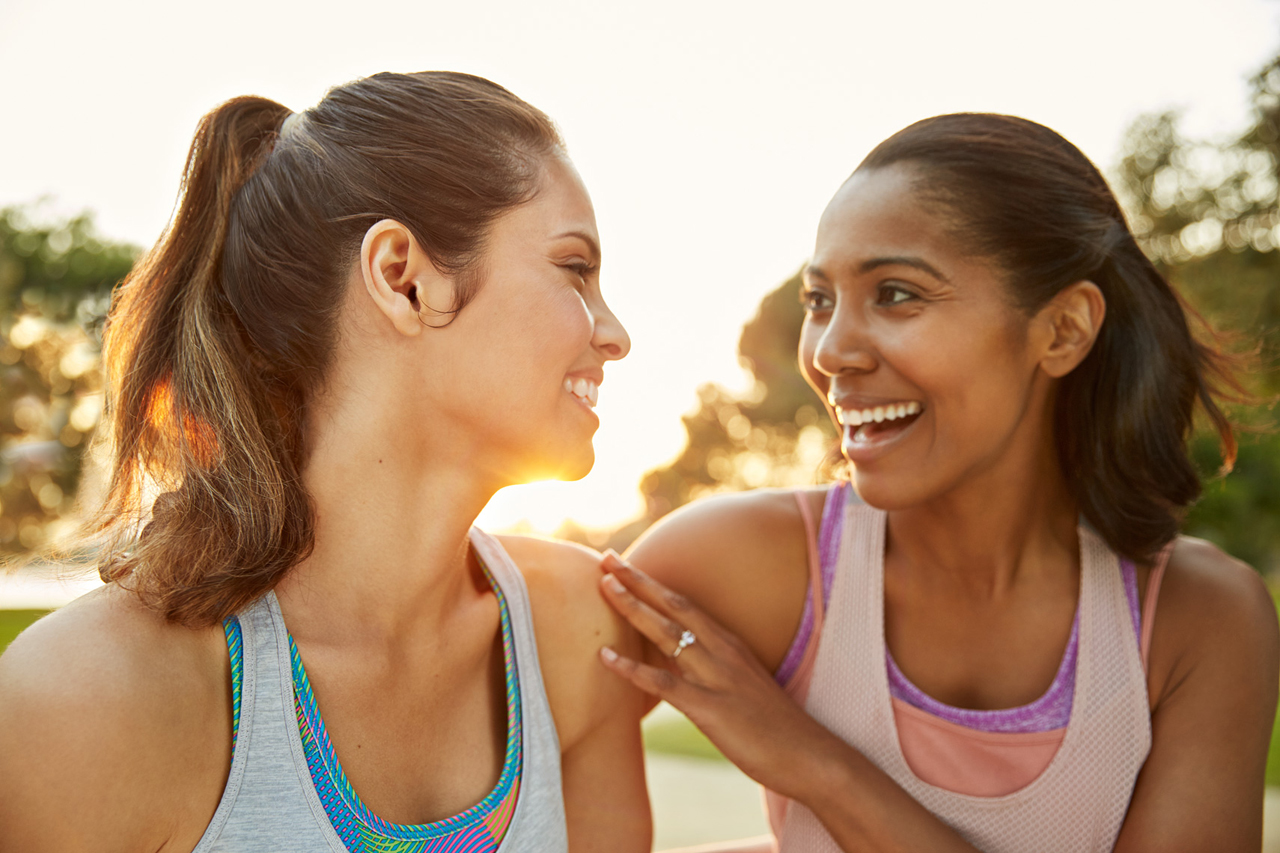 Talking yourself out of a workout can be easy, but if you know that someone is counting on you, you're more likely to get up and give it a go. Find a friend, family member or acquaintance to meet you for the run, bike ride or hike. In fact, your fitness companion doesn't even have to be human: People who work out with their dogs are more likely to reach their goals.
Top off your energy tank with a healthy snack.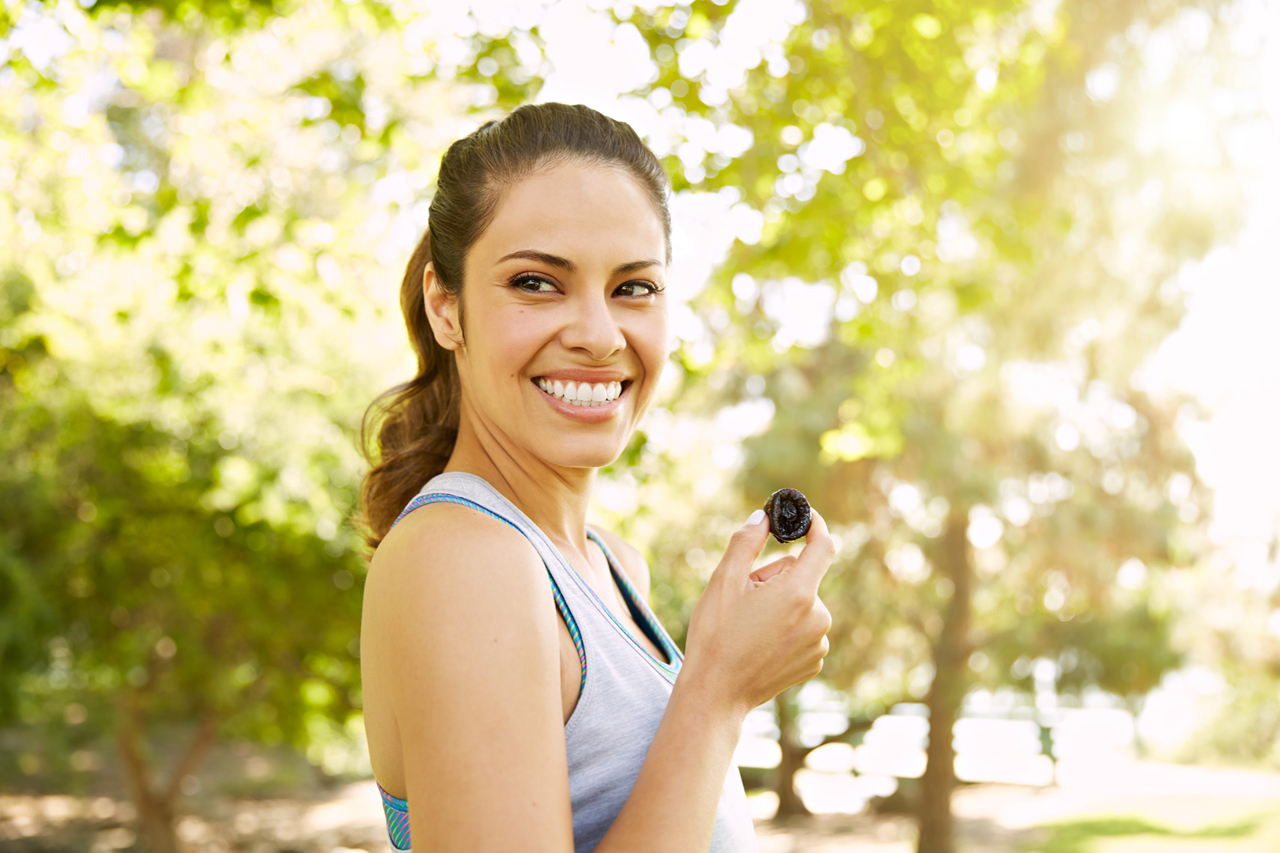 After your workout, it's important to refuel, so your body can recover and rebuild challenged muscle tissues. Dried fruit and nuts, packed with a ready supply of high-quality carbohydrates and protein, is one ideal combination to help you recharge and build muscles. Make it easy and delicious by keeping a supply of Sunsweet Fruit & Nut Clusters in your fitness bag. With their protein-rich cashews, almonds and pumpkin seeds, combined with the sweetness of dried cherries and plums, you have a handy nutrient-packed snack that helps you recover.
Keep your body in motion with good hydration.
When the weather is warm, hydration is key to helping the body cool itself so you can keep moving to the day's finish line. Water is always an excellent go-to choice, but remember, fruit and vegetable sources can also help you refuel. For example, Sunsweet Amaz!n Prune Juice has vitamins and minerals, including B vitamins and iron. Use it to sweeten your post-workout smoothie or keep a single-serve can on hand as a thirst buster that also delivers a burst of energy.
Reach for fresh foods and short ingredient lists.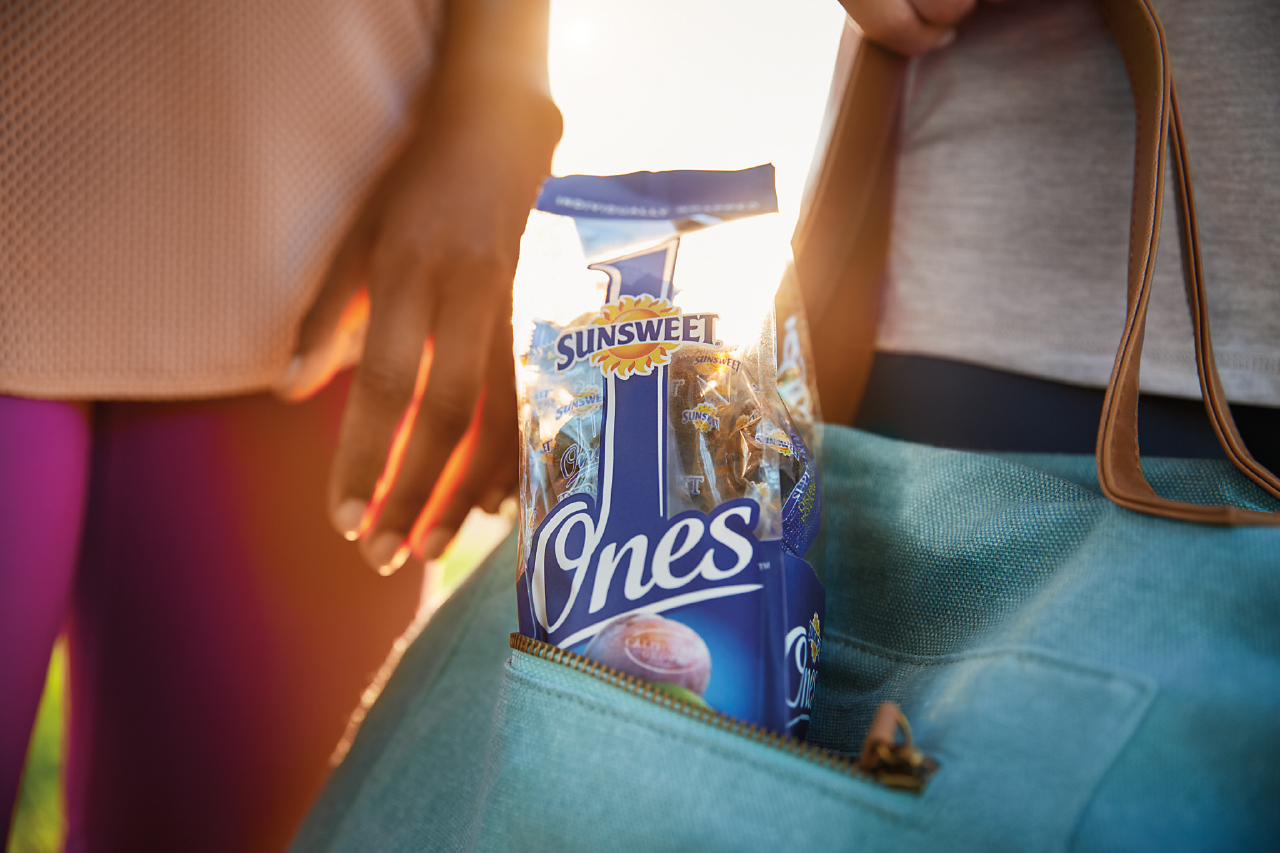 Instead of stocking up on manufactured energy bars, look for opportunities to get your nutrients and fuel from fresh, whole, minimally processed foods. Summer's the prime time to visit the farmers market and stock up on some homegrown, locally cultivated fruits, veggies, grains, meats and cheeses. Reach for foods that resemble their natural states. One nutrient-packed choice is Sunsweet Ones Individually Wrapped Prunes. These snacks are easy to take along, plus you can enjoy the many benefits of prunes. A single serving is a good source of fiber, vitamin K, iron, calcium and potassium, and at least one study shows that dieters who ate prunes before a meal ate less and felt fuller more quickly.
Conquer defeat by always looking ahead.
Remember, failure is not the end of the world. If you had a bad weekend or realize that two weeks have passed since your last run, don't waste time blaming yourself and feeling guilty. Besides, your only available move is forward. Get back up and start moving. Or, perhaps it's time to revisit your goals. Maybe your weight-loss target was too ambitious and set you up for failure. Good habits take time to build. When things don't go as planned, keep the faith and get back into the saddle!