(BPT) - Yankees All-Star Bernie Williams is stepping up to the plate to raise awareness of idiopathic pulmonary fibrosis, or IPF, a rare lung disease that took his dad's life in 2001. In an effort to turn his family's devastating experience with IPF into an opportunity to help others, Bernie has teamed up with Boehringer Ingelheim on the national Breathless(TM) campaign. Now he's sharing five important tips to inform and empower those in need.
To watch Bernie's story - and to learn more about IPF - visit BreathlessIPF.com.
1. Know the signs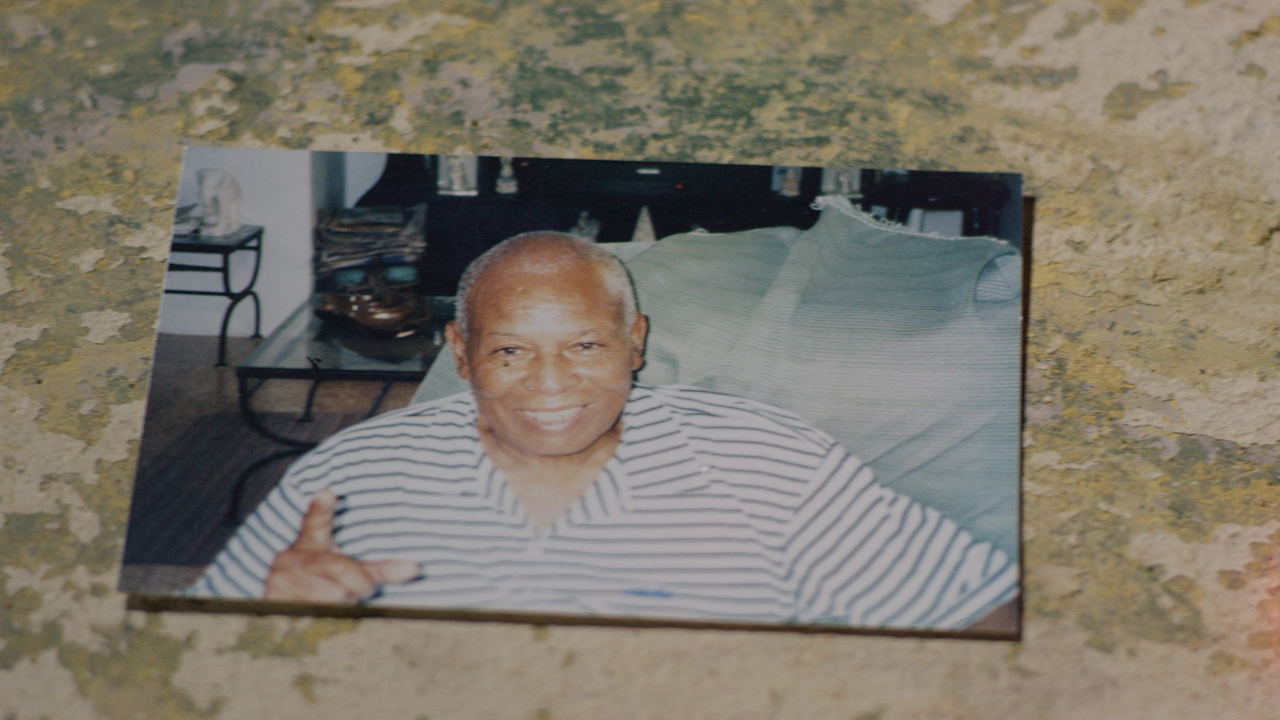 Bernie's dad Bernabé was his biggest fan and seemed invincible to him, so it was hard to see Bernabé experience the disruptive symptoms of IPF. The symptoms include breathlessness during activity, a dry and persistent cough, chest discomfort, fatigue and weakness. Unfortunately, these symptoms are similar to more common diseases like chronic obstructive pulmonary disease (COPD) or asthma - and, because of this, IPF is regularly confused with these illnesses. That's why it's important to see a lung specialist or pulmonologist who will know the difference.
2. Consider the stats
Although it is considered rare, IPF is four times more common than Lou Gehrig's disease (ALS). Up to 132,000 U.S. adults are living with IPF, and 50,000 new U.S. people are diagnosed every year - enough to fill some baseball stadiums. Worse still, this disease - which causes permanent scarring of the lungs - kills approximately 40,000 people each year.
3. Find the right coach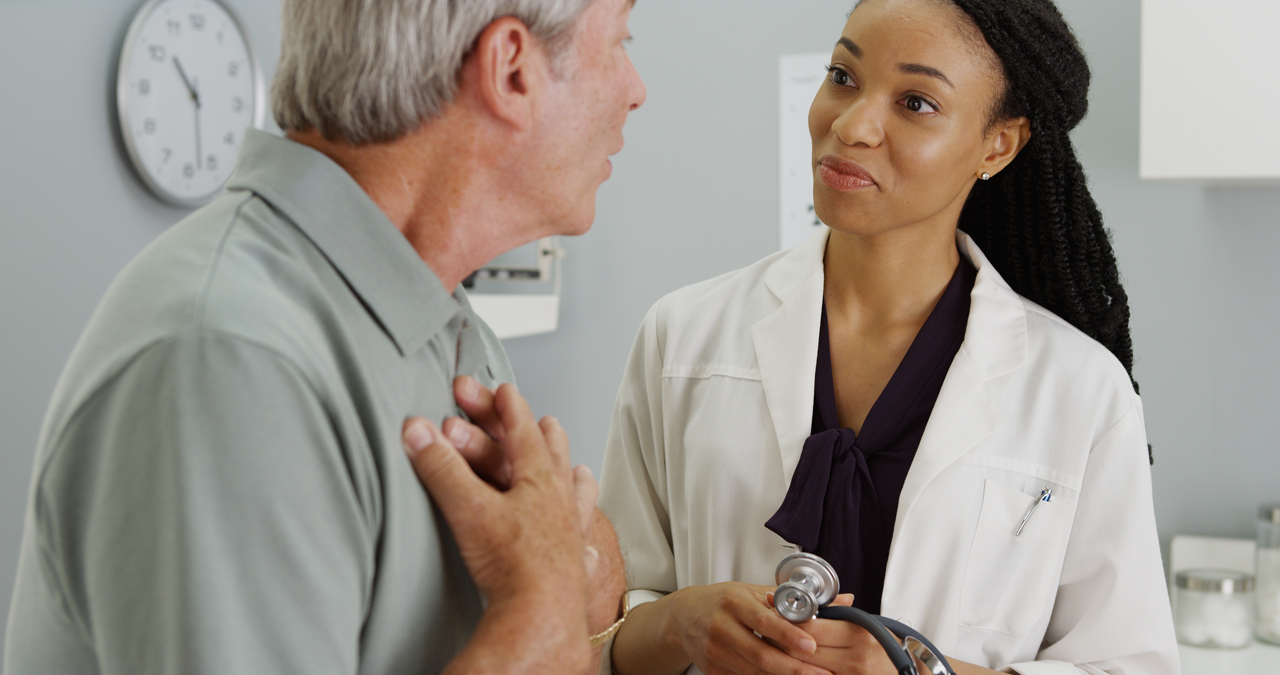 Bernie's father went through years of misdiagnoses and ongoing symptoms before finally seeing a specialist and being correctly diagnosed with IPF. That's why Bernie is encouraging anyone who thinks they may have symptoms of IPF to see a pulmonologist as soon as possible. These lung doctors are able to perform the proper tests and screenings to provide an accurate diagnosis and treatment plan, which may include supplemental oxygen and pulmonary rehabilitation. In addition, the U.S. Food and Drug Administration (FDA) approved the first drugs indicated to treat IPF in 2014.
4. Look to your bench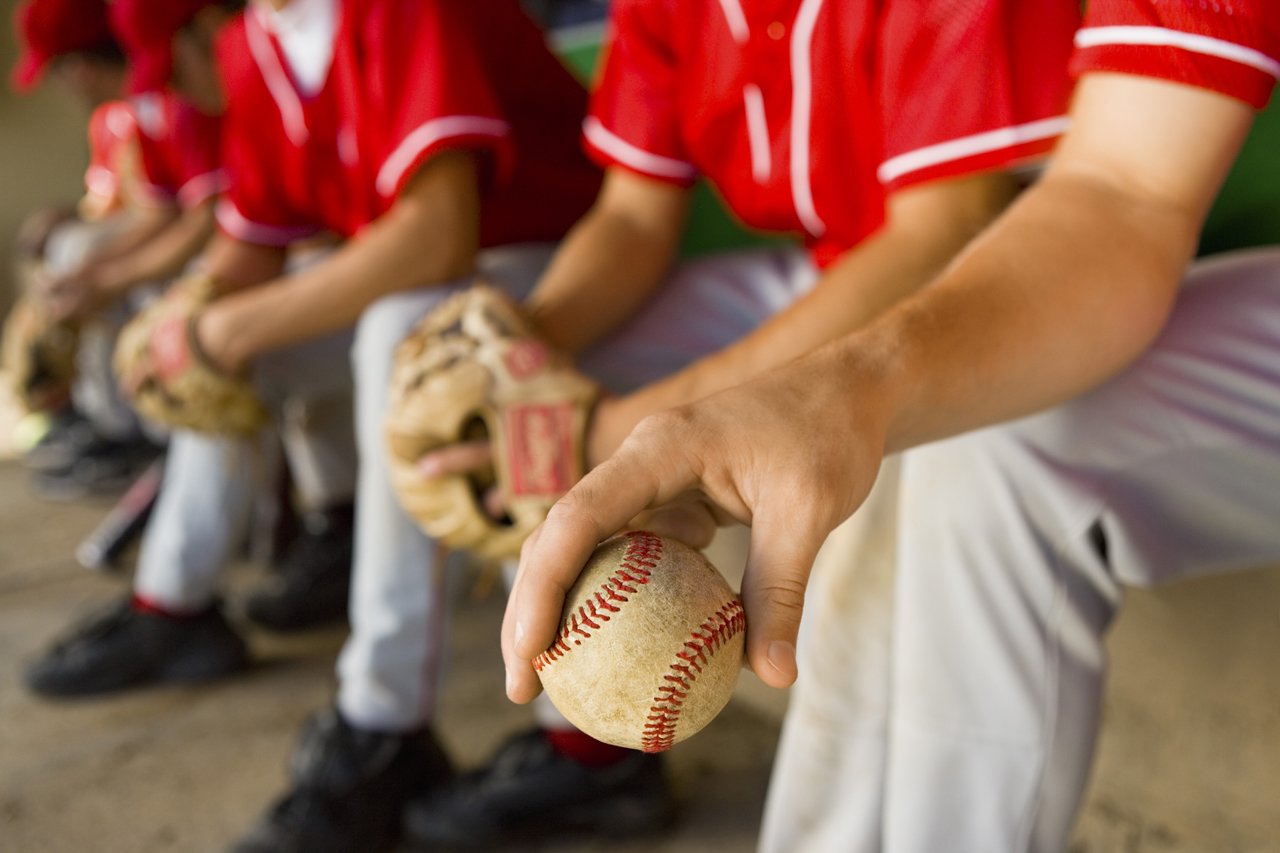 No one should have to fight the IPF fight alone. Connecting with other people living with IPF, family members or caregivers in the IPF community through local support groups may help you learn more about this disease. Support may help you to manage the emotional impact of living with IPF or caring for someone with it. Bernie's family was by his dad's side throughout his fight with IPF - and that support was invaluable to him.
5. Be an IPF MVP
Please visit www.BreathlessIPF.com, where you can learn more about IPF through the stories of real people living with this condition, and share the available videos and educational resources. A friend in your social media network may benefit from the information.